Jesper Robinell–
Creative Director + Design Consultant.
"I don't believe in a standard approach to design, but develop and use the most appropriate visual language for the product or service. From small art projects to brand identities, each and every project is treated individually and afforded the same care and attention."
Present–
Creative Director at Söderhavet, a Strategic Brand Design Agency in Stockholm.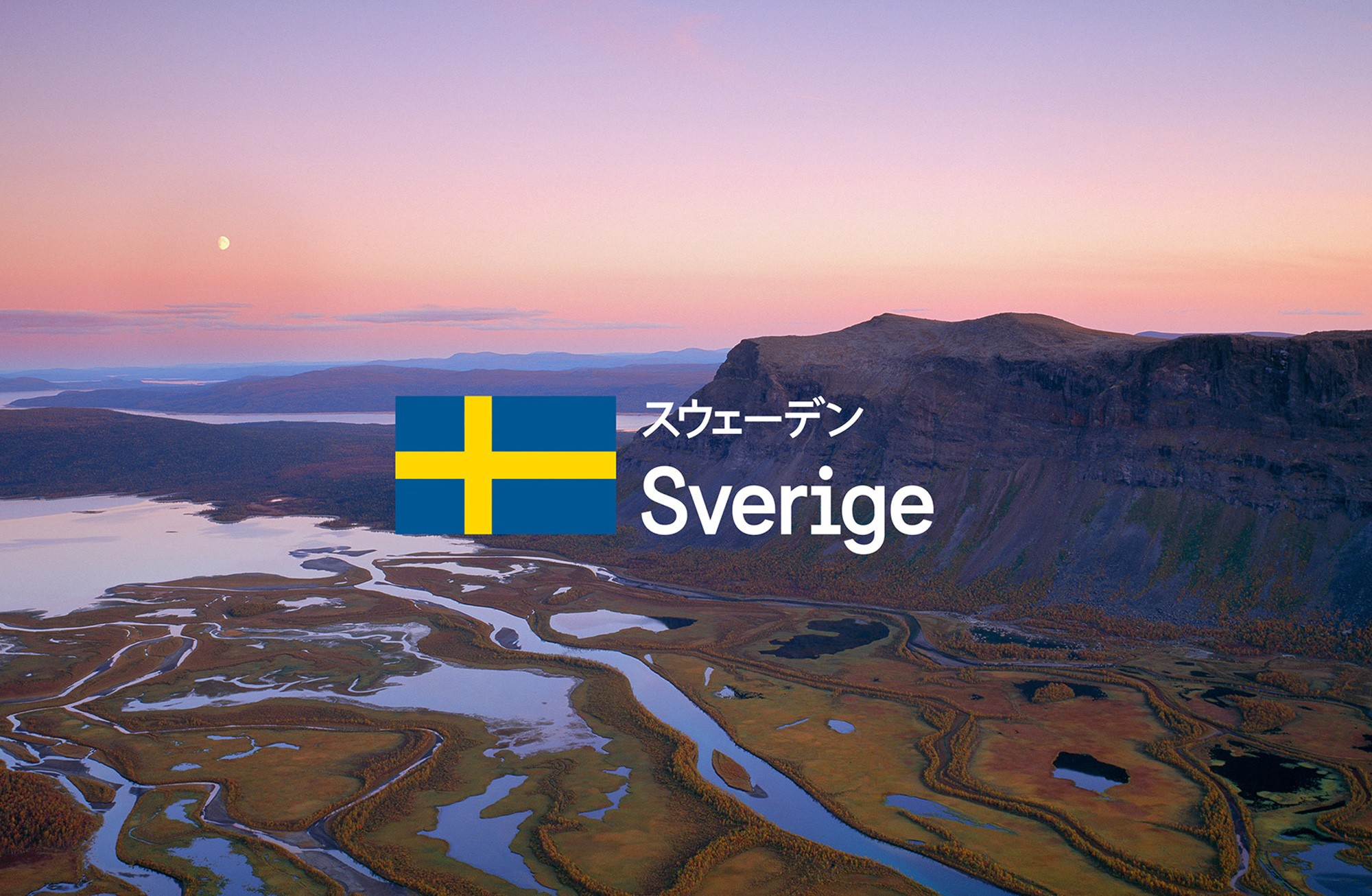 Present Selected work–
Brand Identity for Global Brand Sweden + Custom Typeface Sweden Sans.
Brand Identity work for SF Bio (Sweden´s largest cinema company).
+ Miscellaneous strategic design work for e-commerce, publishing, technology, R&D departments + companies and more.
Past–
Partner at the former Design Studio Chevychase and board member of the association of swedish designers.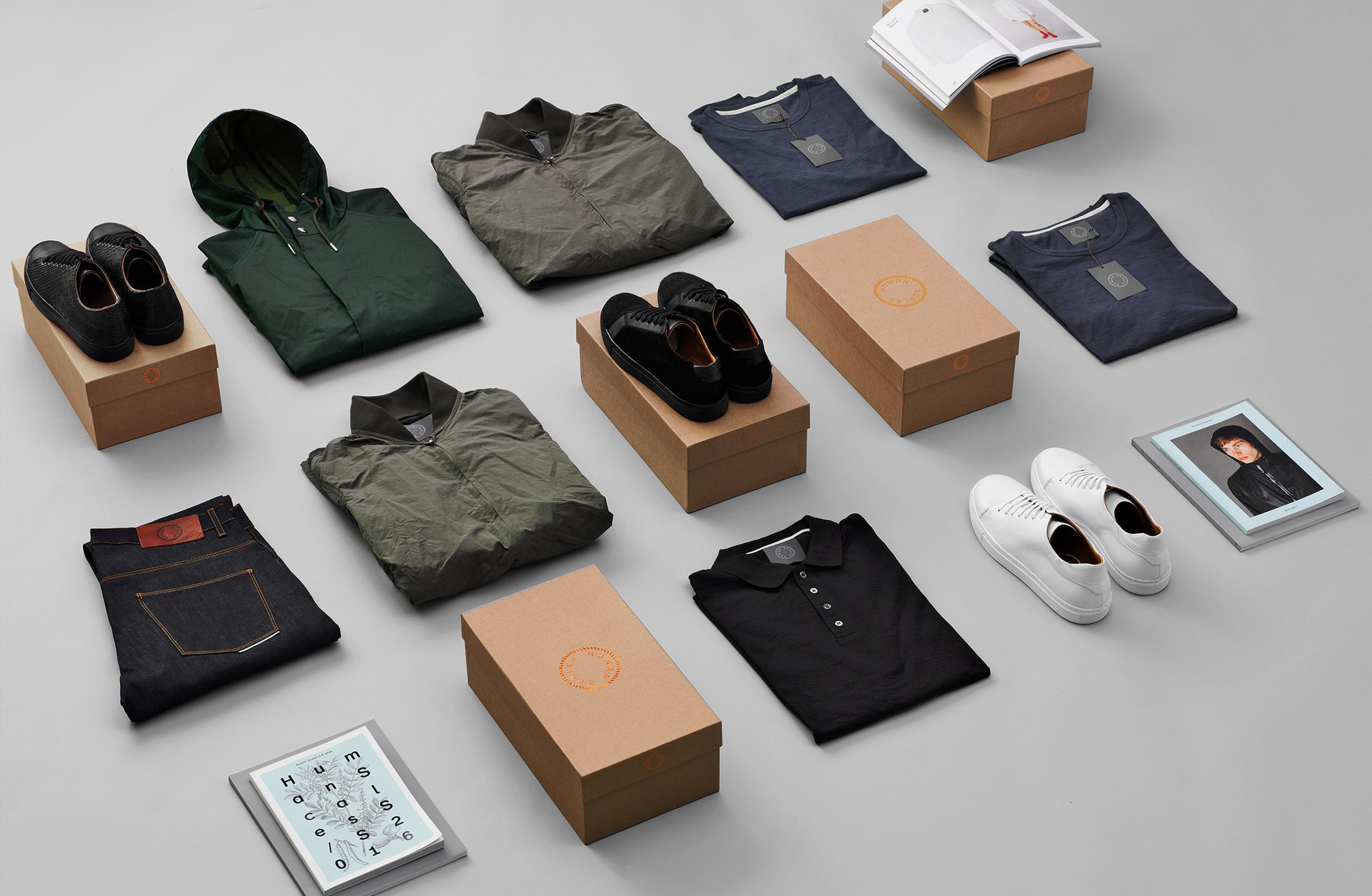 Past Selected work–
Brand Identity for the Airline Direktflyg.
Brand Identity and creator for/of the fashion brand Human Scales + custom made typeface Human Scales Sans (still ongoing 2007-).
+ Miscellaneous design work for fashion brands, theatres, R&D departments and more.